Here at Welton we believe we are bringing the best of city centre legal services right to your doorstep.
We are happy to see any of our clients in this very convenient spot just off the A63 and with plenty of parking you avoid the hustle and bustle of the city centre.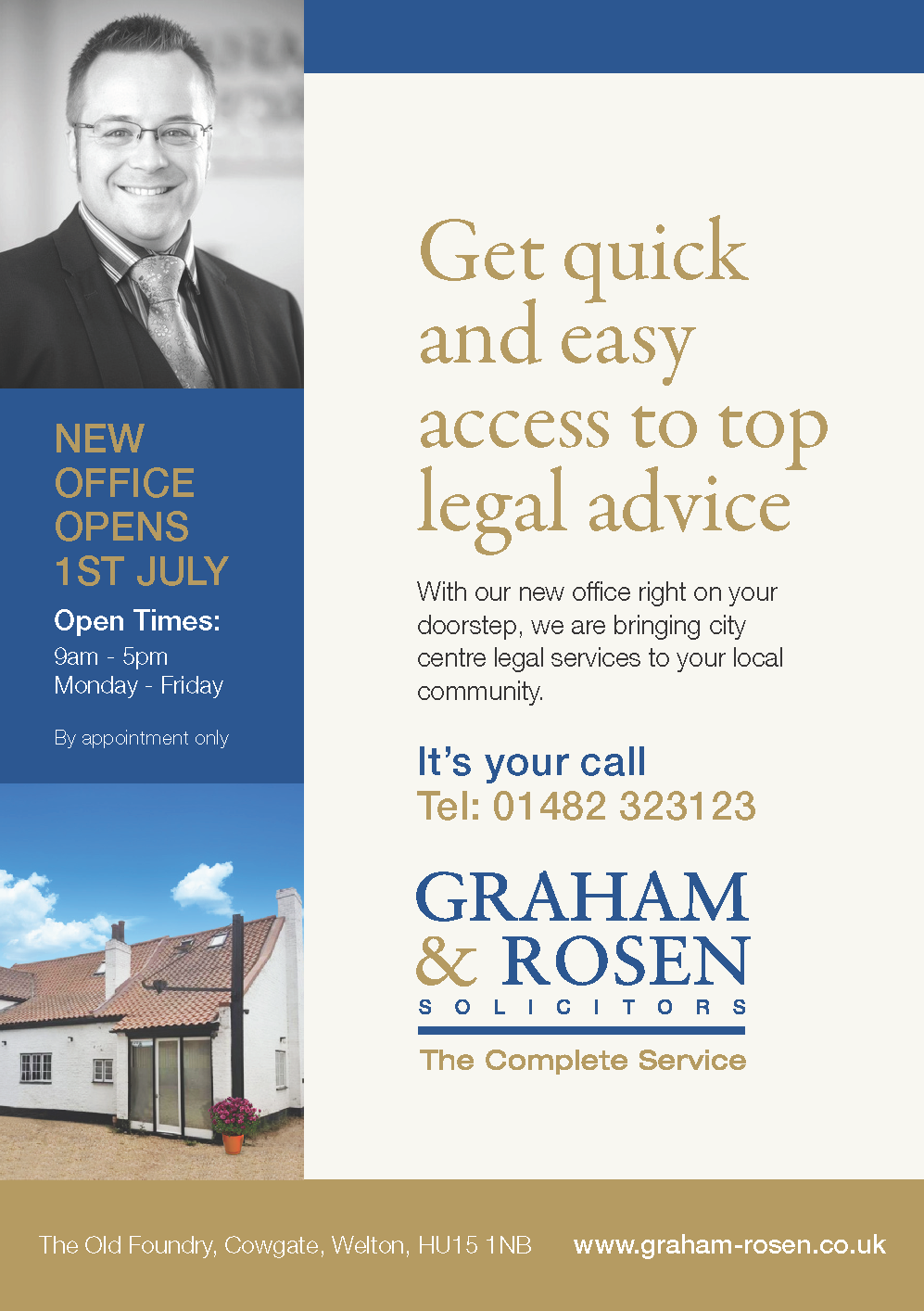 As well as Hull, we have offices in both Cottingham and now Welton where we are bringing city centre services to your local community; with easier parking and Welton being just off the A63 what could be easier?