British Dirt Track Championship Reaches Conclusion: Waller Aims For Top 3 Finish
The British Dirt Track Championship reached its conclusion at Rye House Speedway this month and the Graham & Rosen Dirt Track Team lined up looking to close out a top finish in this year's British Championship.
With a string of strong results in The British Championship this season and domination of the local club series team rider Adam Waller was confident of a top 3 finish. The excellent weather and good track preparation did not disappoint the fans and riders alike with an excellent and vocal crowd and a packed grid.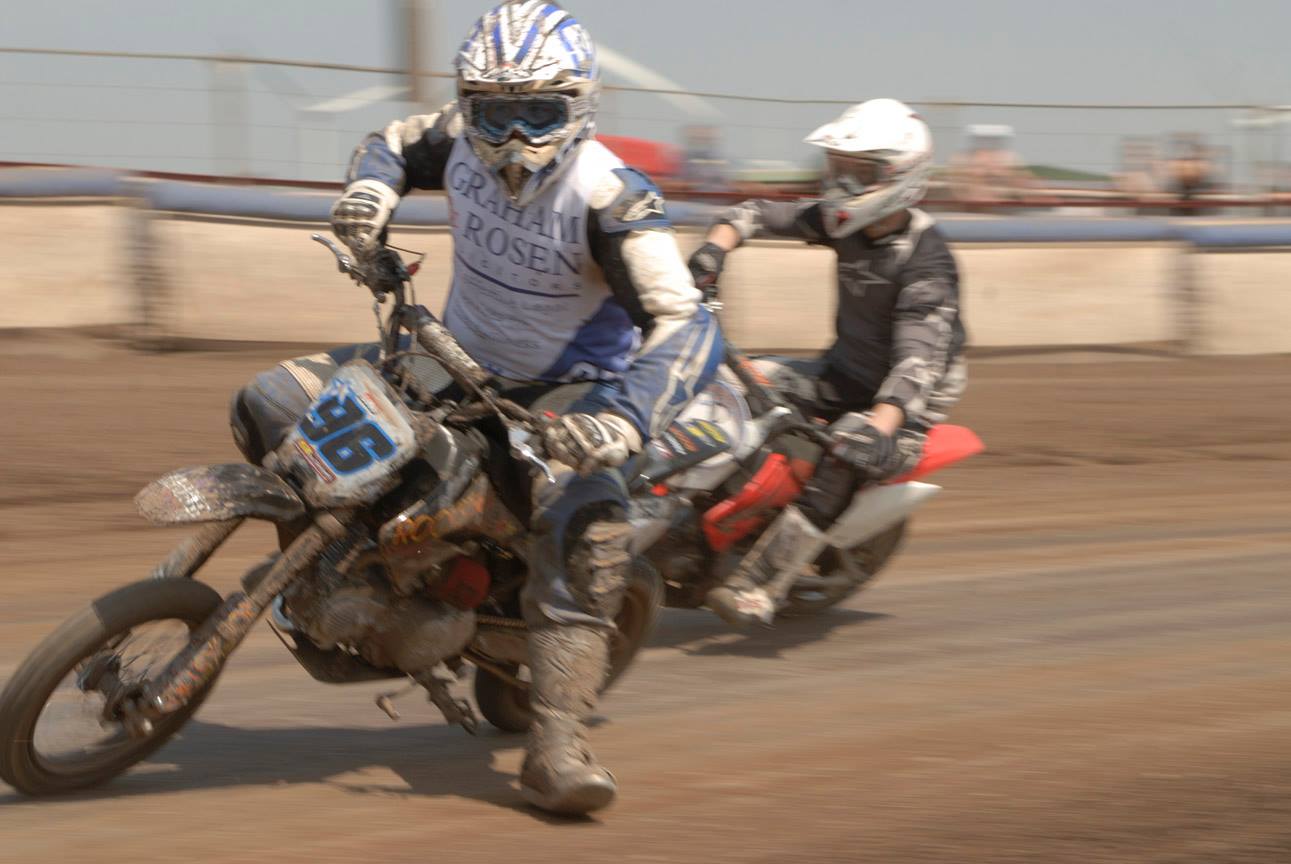 After a solid showing in the morning despite some serious opposition Adam battled through the heats on his Stomp 140 to start in third place on the grid for the final. A mistimed start saw him go into turn one in fifth place but by lap two he was up to third after a leading rider went down. A mistake coming out of turn two on the penultimate lap caused a big rear wheel slide which saw him lose out on one place, finishing 4th overall.

The Graham & Rosen Team are hopeful that the fourth place finish should have secured a 3rd place in the National Championship for a second successive year. The final Championship results will be confirmed shortly.

Despite just finishing the last round of the 2014 Championship the Graham & Rosen Solicitors backed team are already building for the 2015 season and looking to run two bikes across the championship next year.

Written By: