Want to see Graham's Briefs?
The weather couldn't have been any more perfect for our intrepid bunch of fund raisers ... aka Graham's Briefs.
The Dove House It's-a-Knockout team this year was Director, Phil Wood and his wife Carly, Head of Private Client, Lisa Nurse and her husband Leigh, Tracy Walsh, Bethany Edge, Nathan Herring, Melanie Symes and Alex Miller.
We finished in the very respectable bronze medal position and raised over £400 for this brilliant cause.
Well done everyone!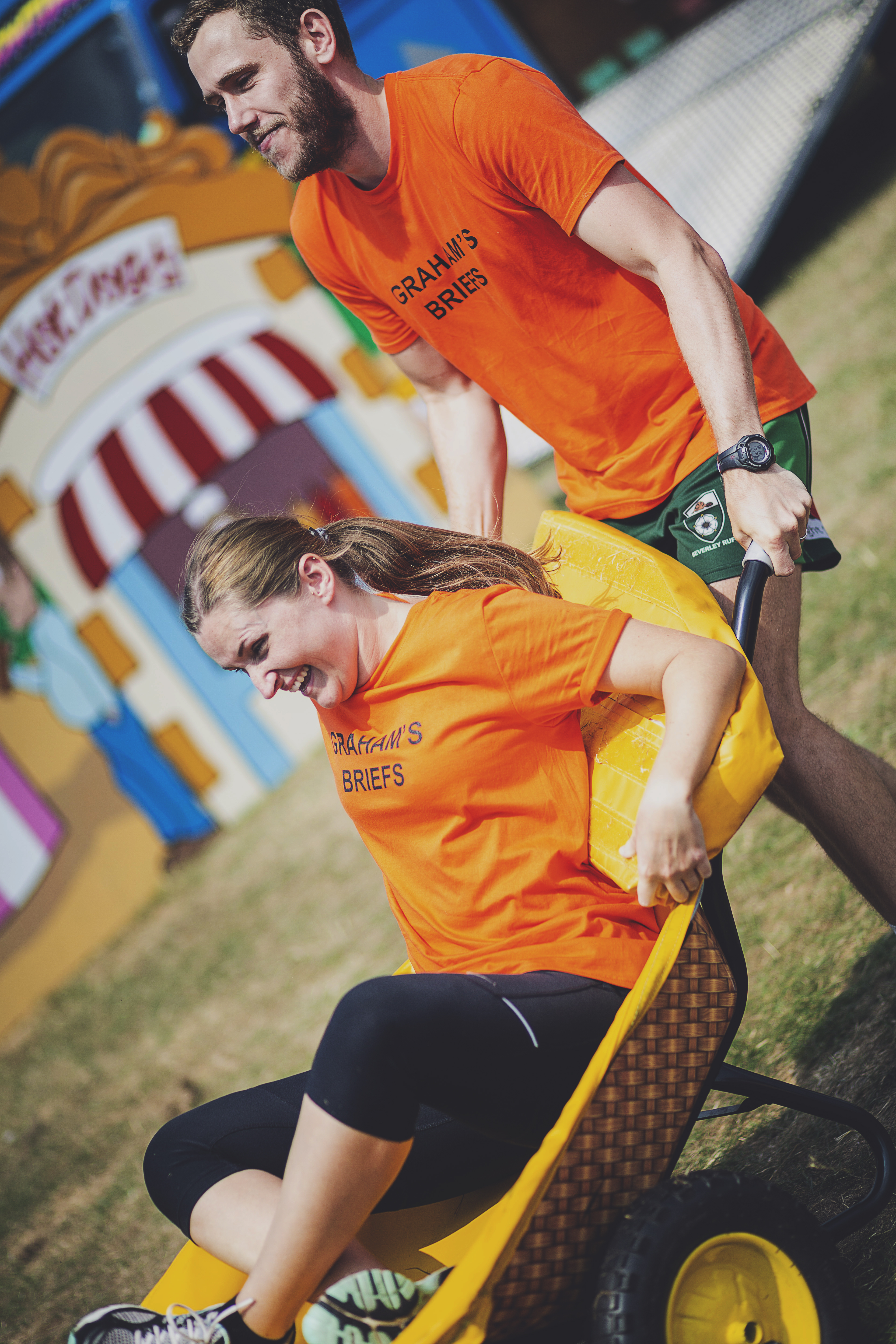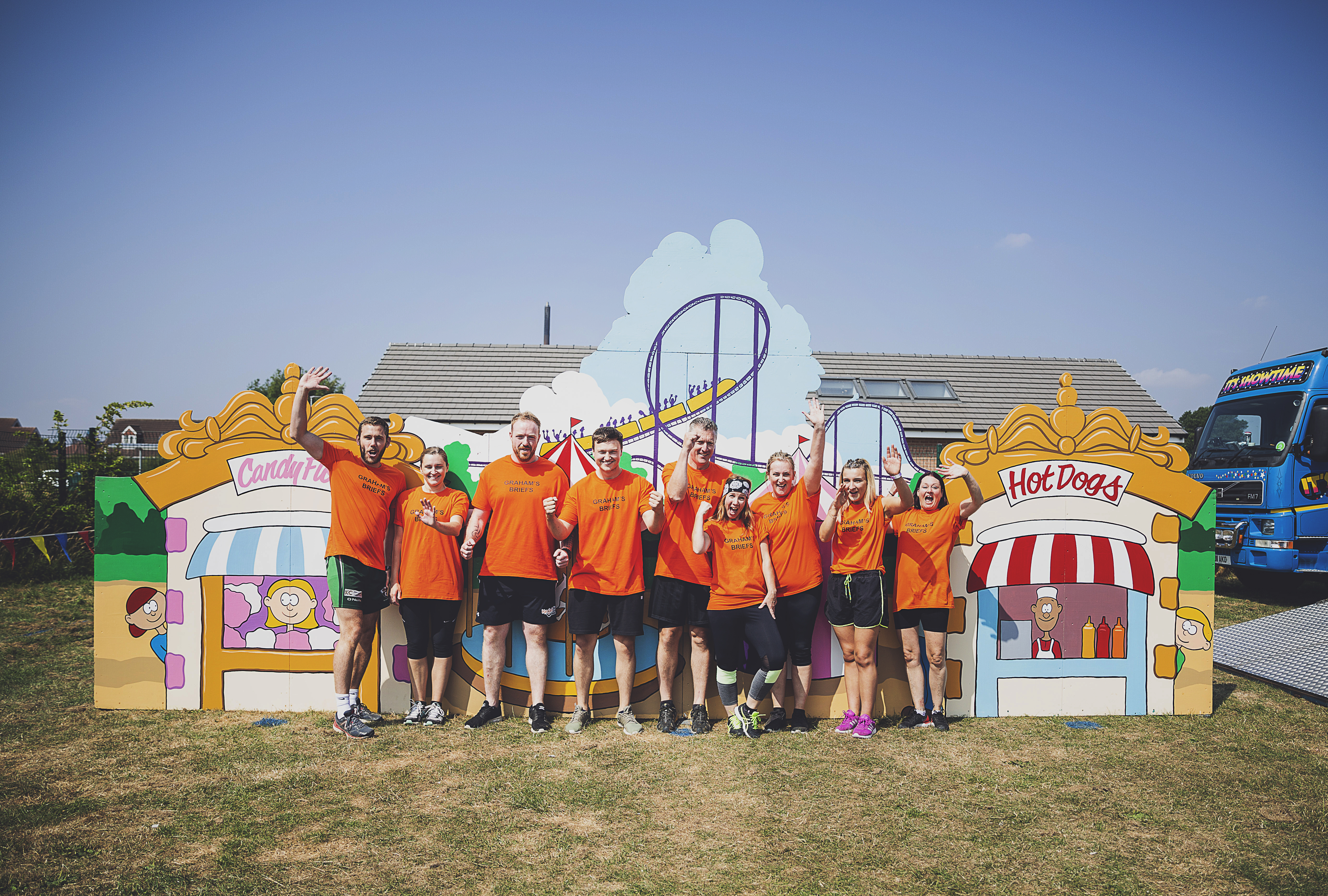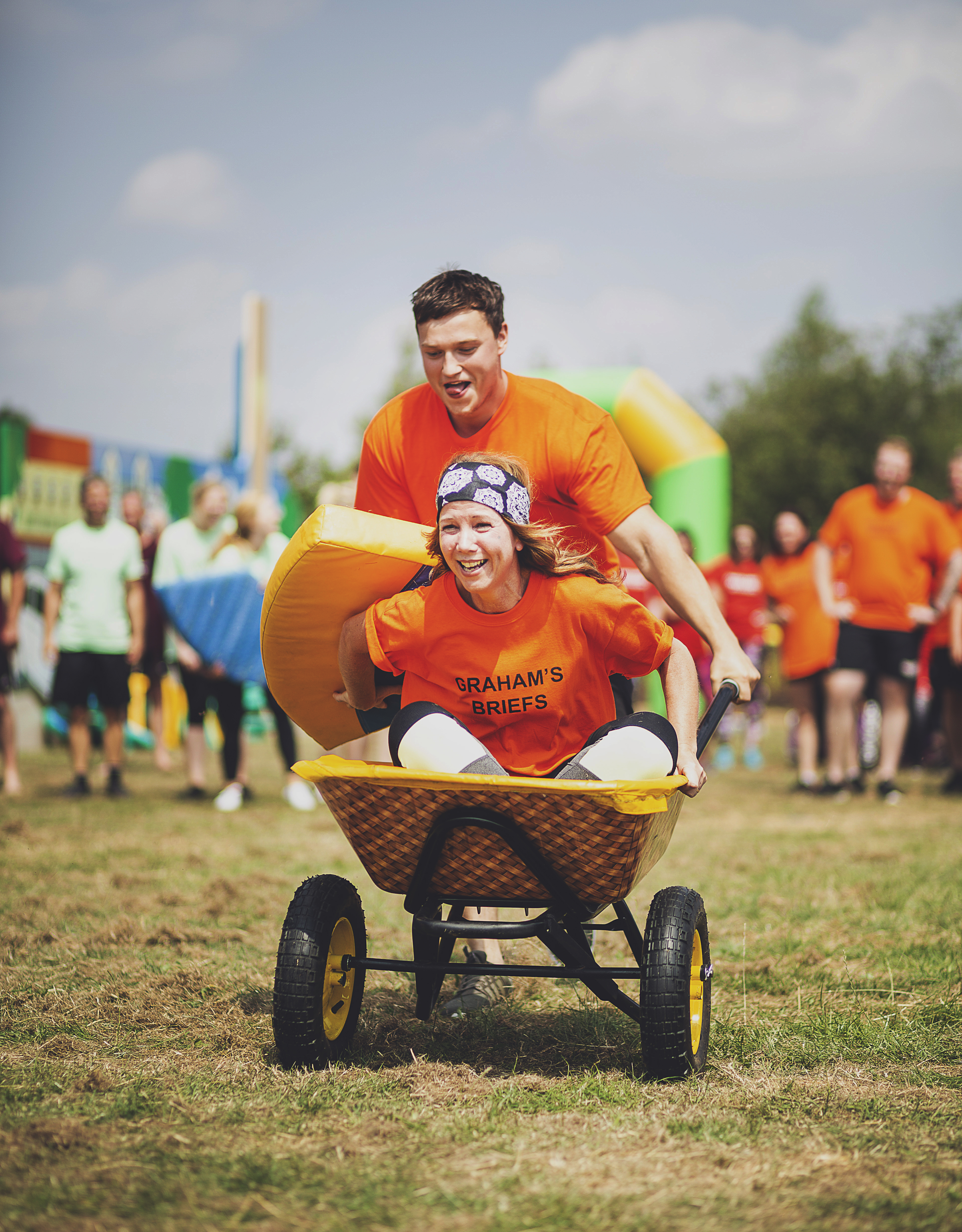 Written By: